The West Bend Public Library strives to offer opportunities for children that will create life long learners, and encourage reading readiness for school. All programs are FREE! Books are FREE for checkout, as well as many online resources too. If you have any questions contact library staff. Watch our Facebook page and website calendar of events for upcoming activities.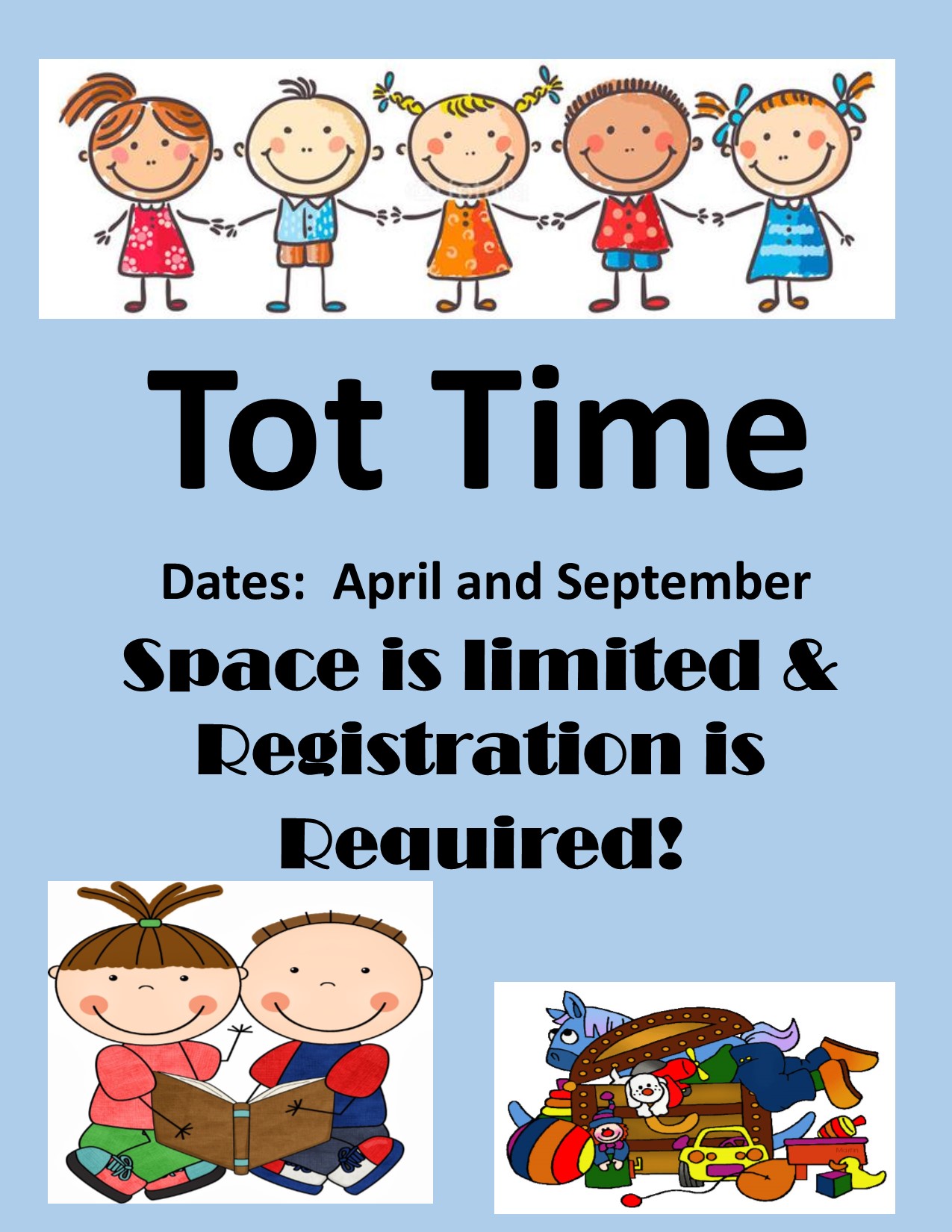 Tots are ages 12 to 35 months old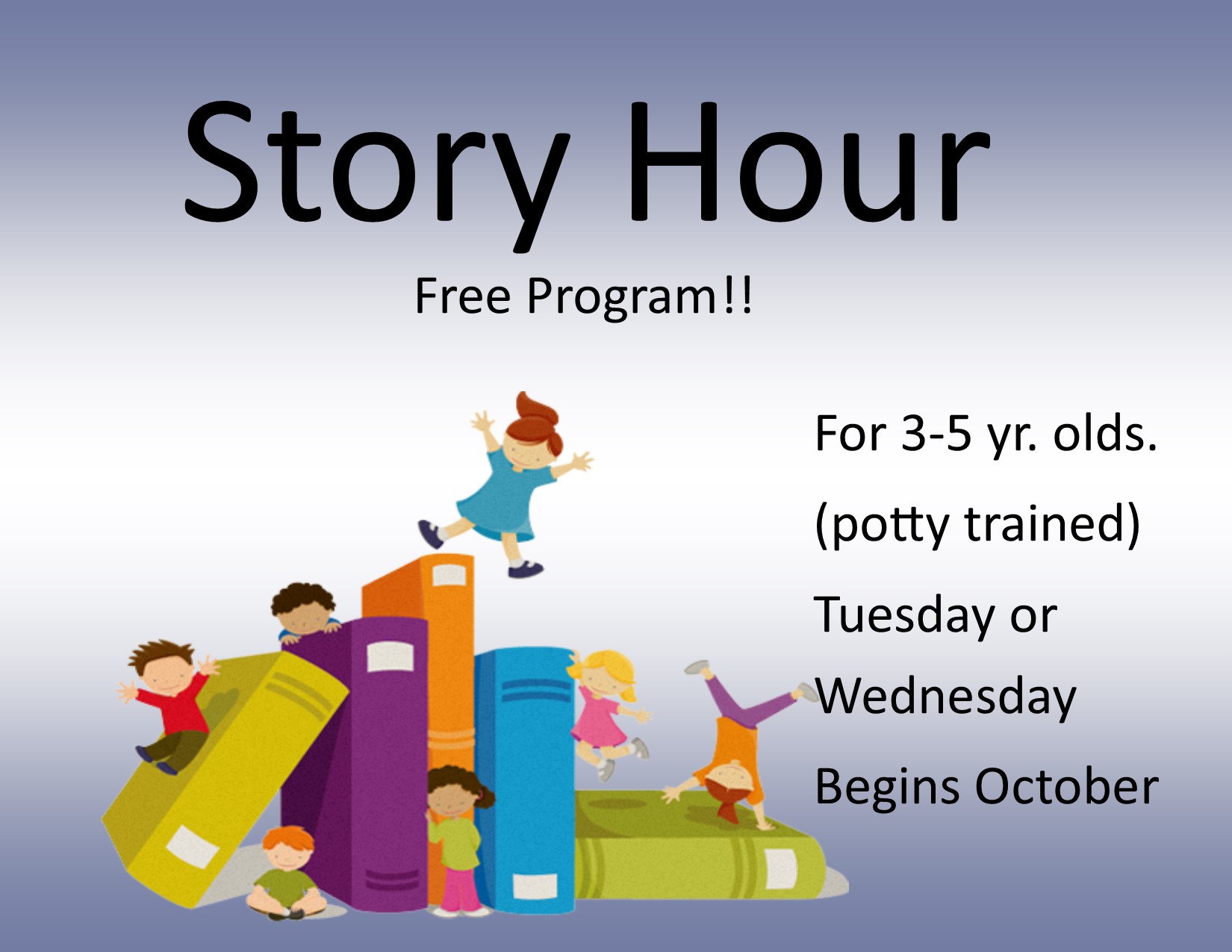 Story Hour is held from October to March as a weekly program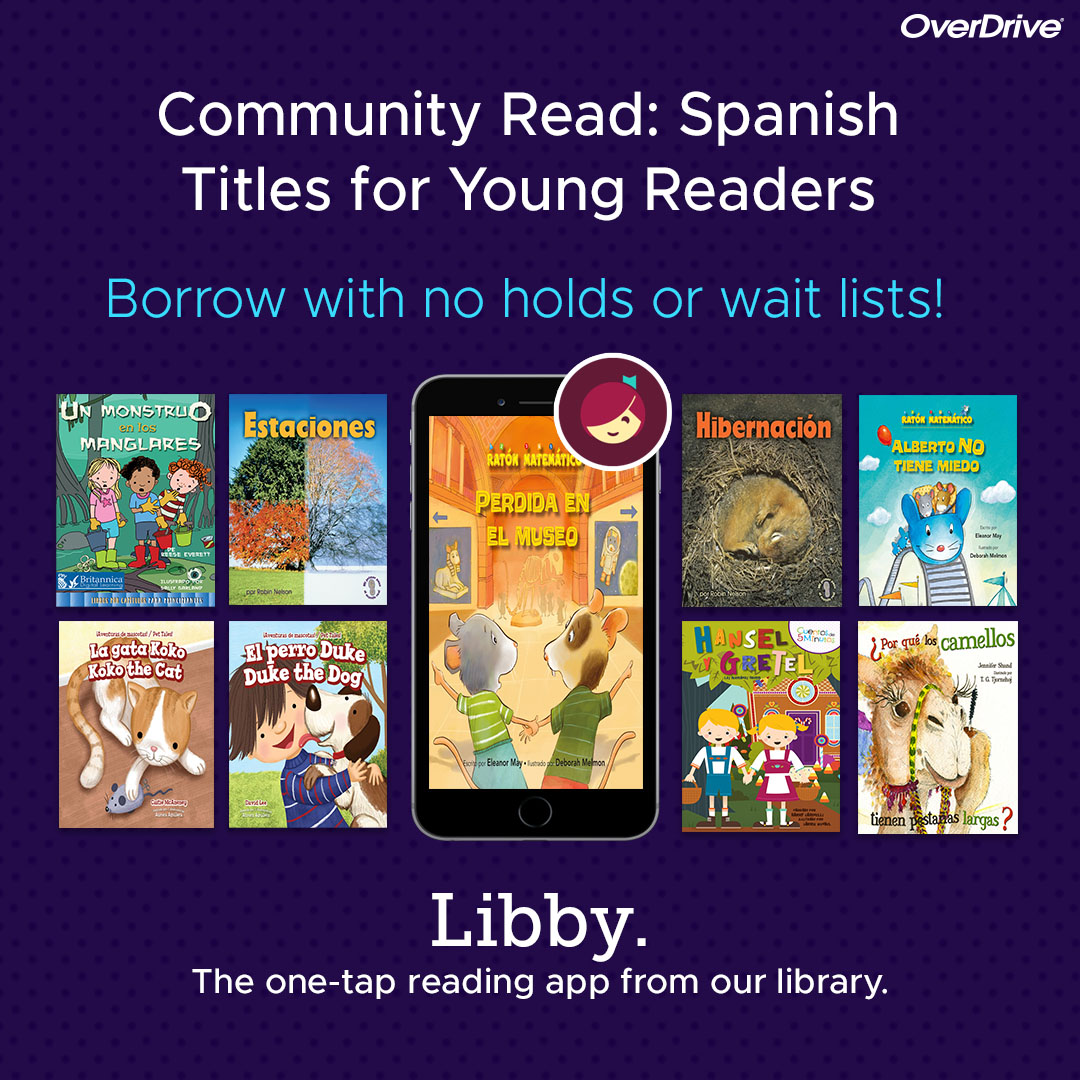 Download the Libby app which will take you to our Bridges eBook service and start reading with your children today!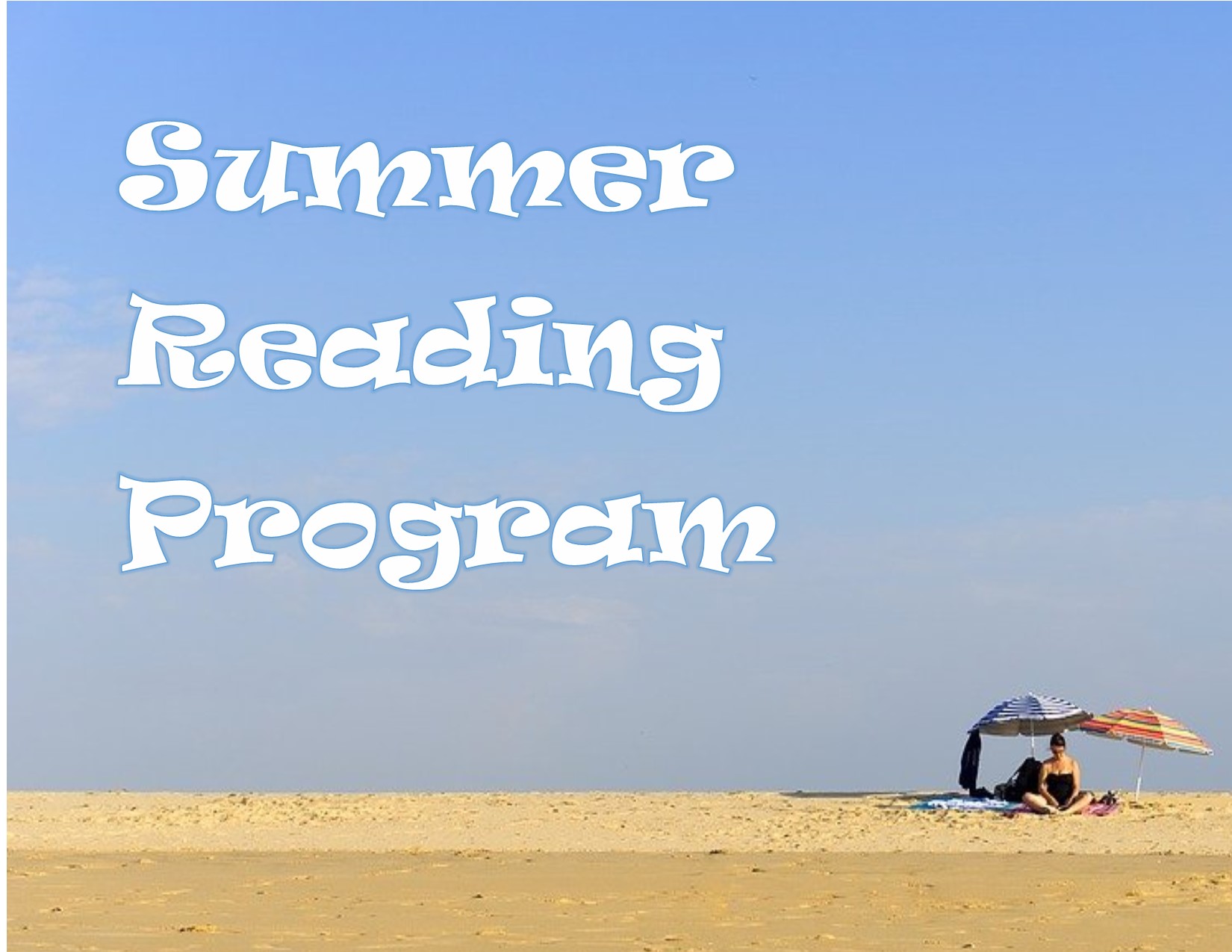 For children 4 years old through 6th grade. Fun activities with reading to prevent the summer slide. Held June through August.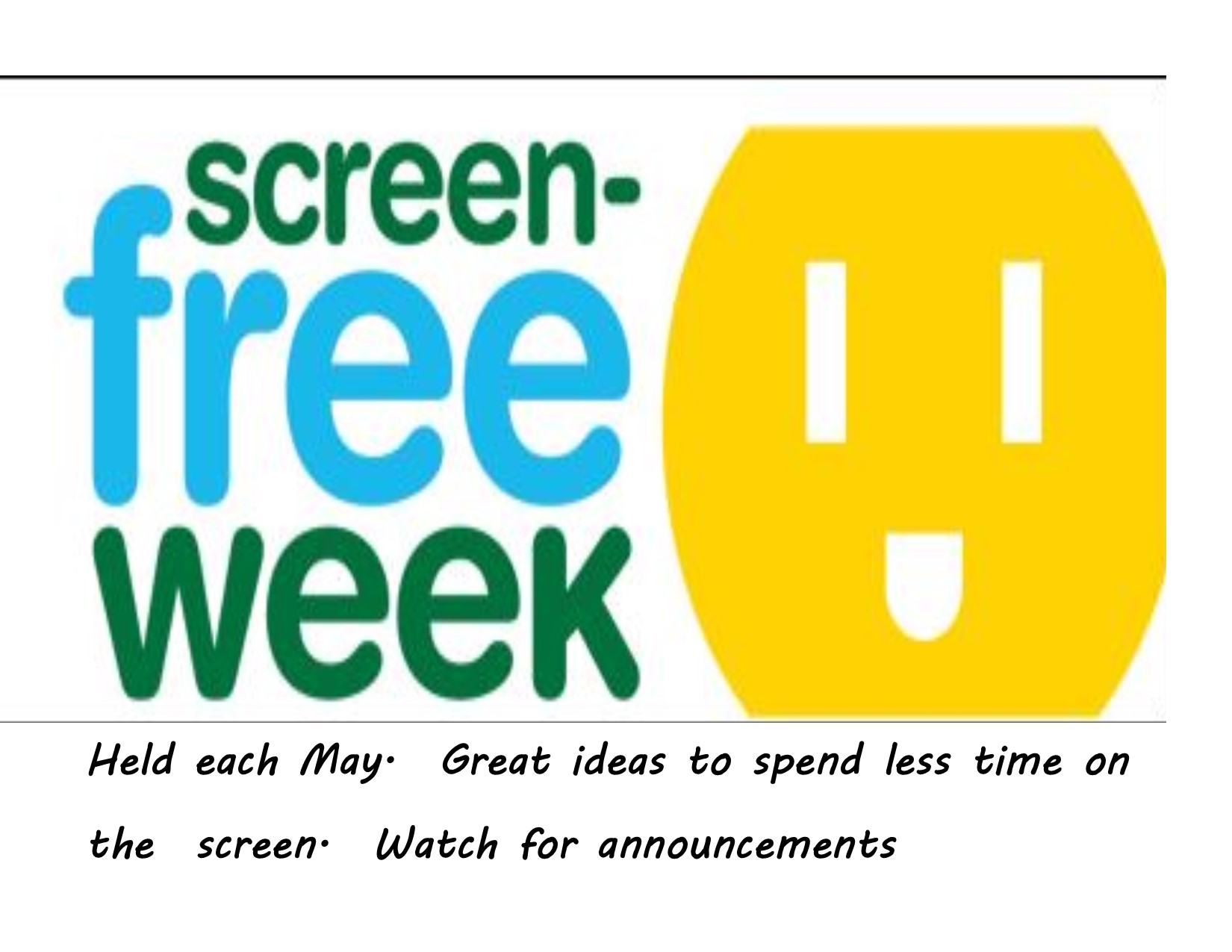 A great program held each May. Family activities are encouraged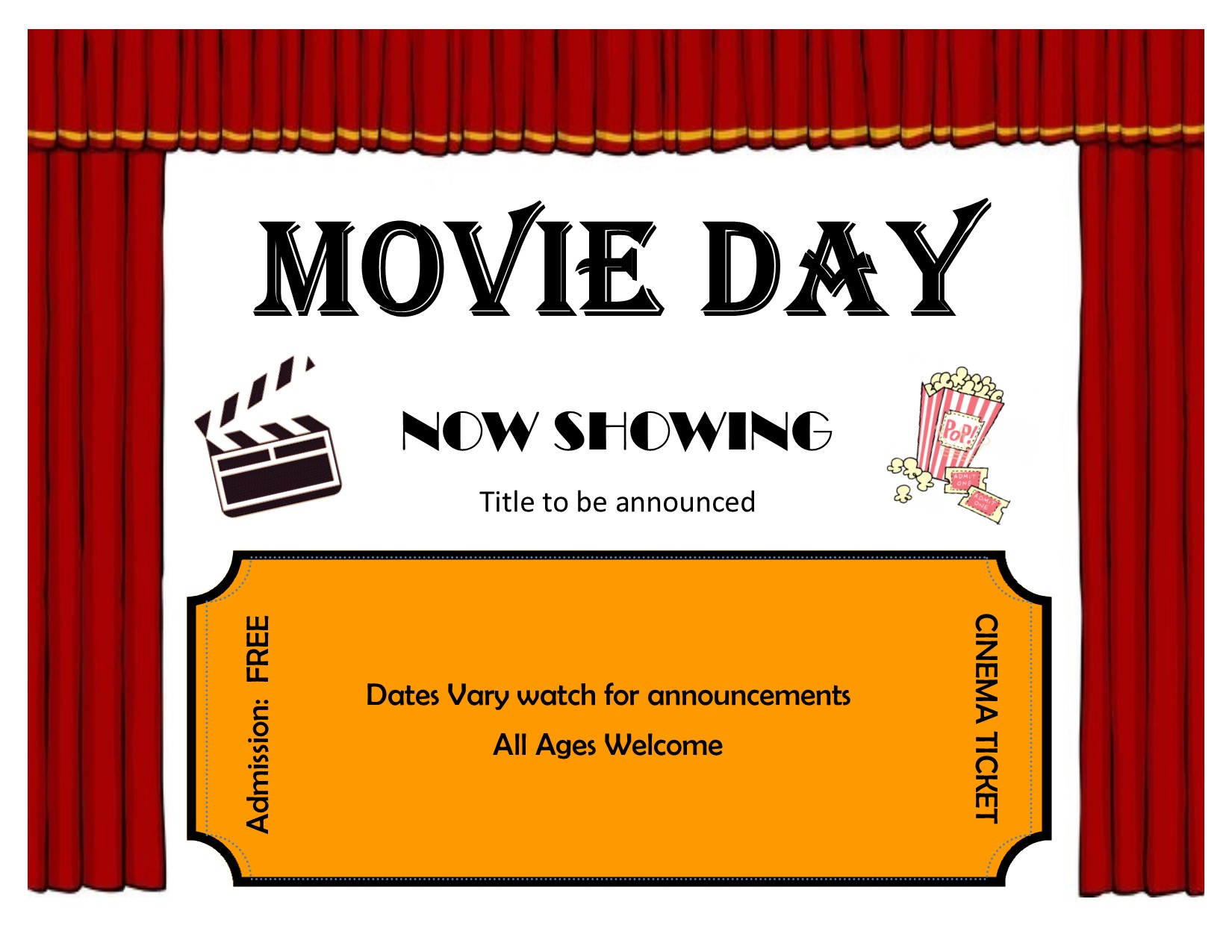 Movie Days usually happen on no school days throughout the year. Invitations and announcements are sent through school, but watch our Facebook page too.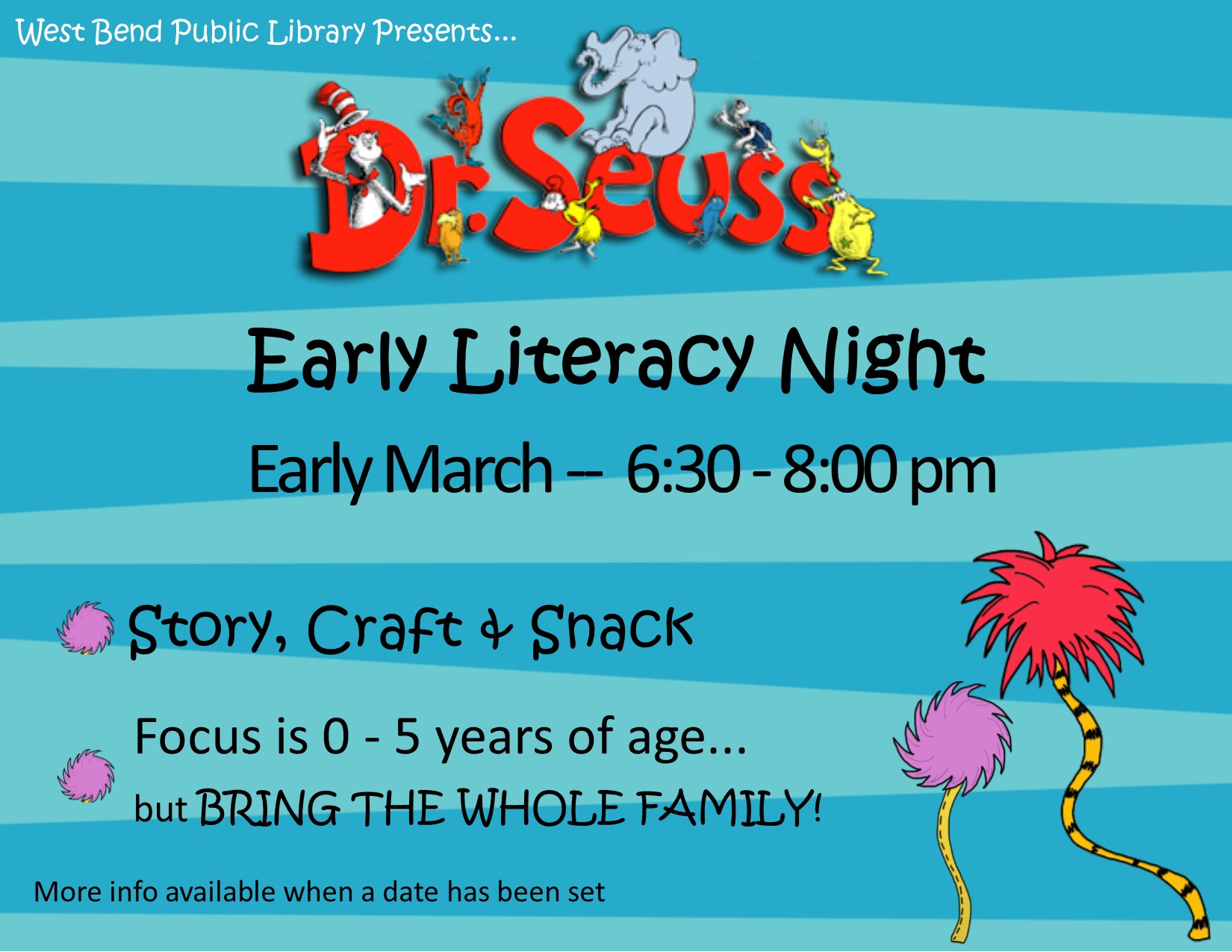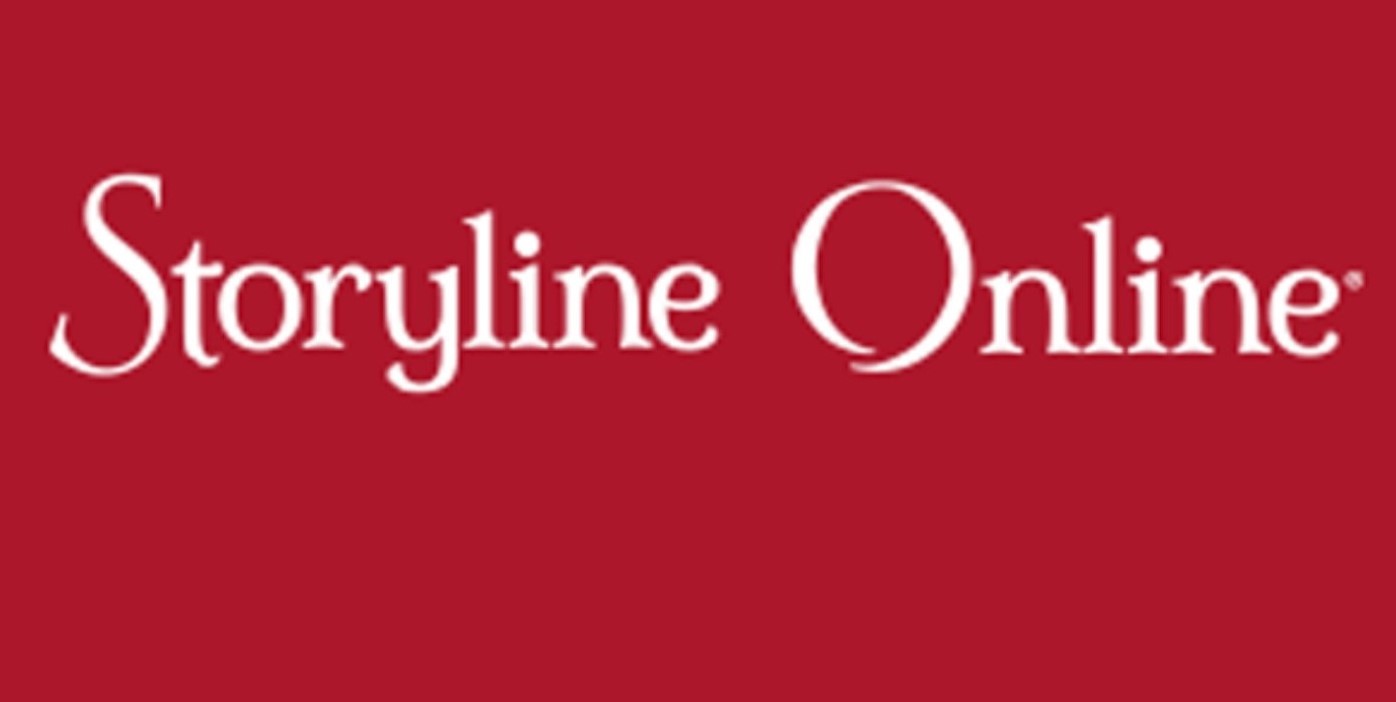 Storyline Online®, streams videos featuring celebrated actors reading children's books alongside creatively produced illustrations.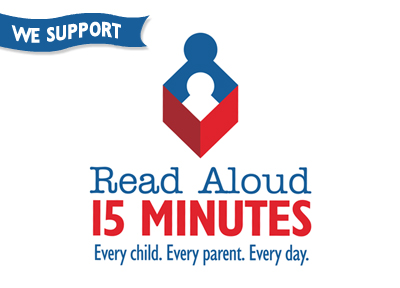 Check out readaloud.org for lots of great activities.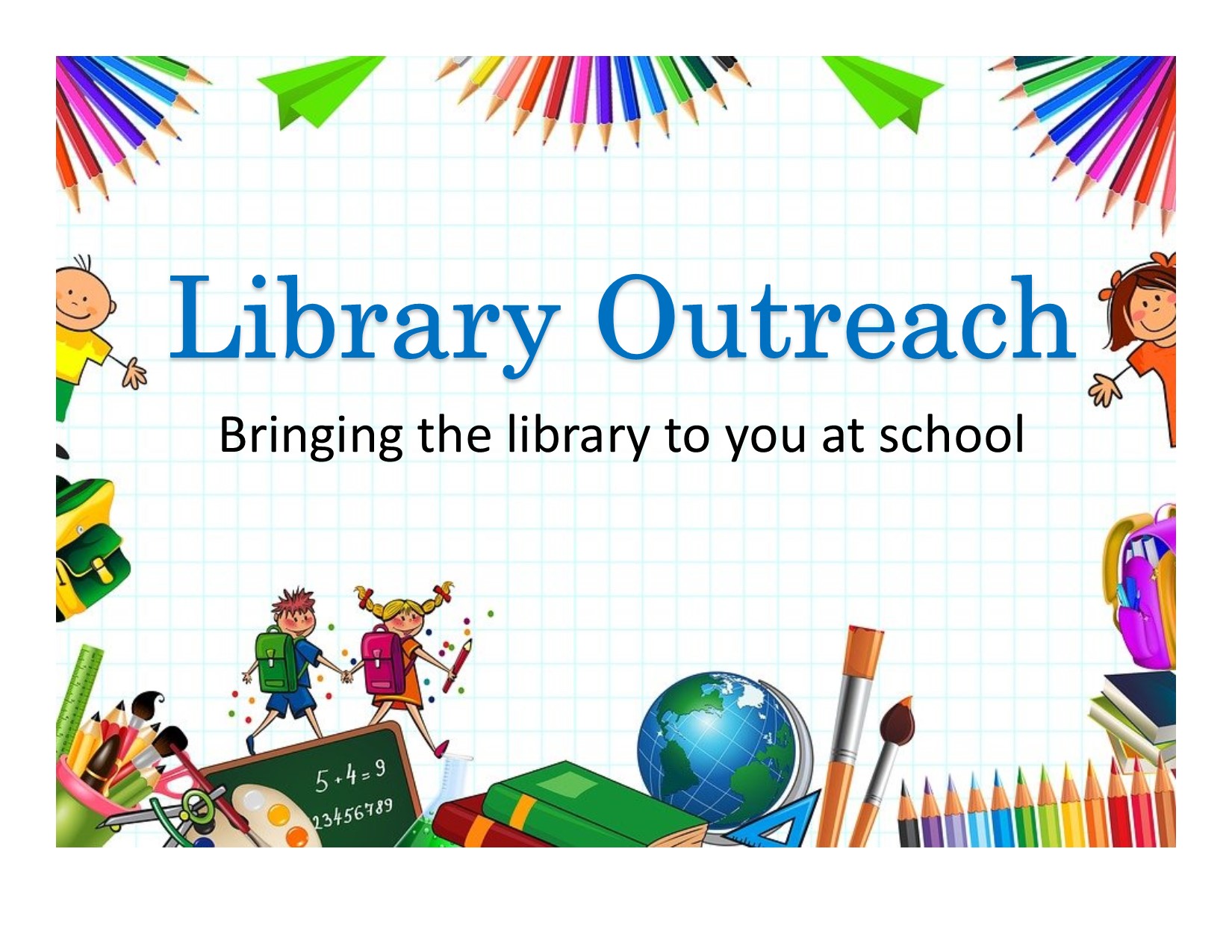 We bring stories, activities and books to the students of WBM. We check the books out to the students to take home to read, BUT they need to be returned to the next Outreach, the school library or the public library when they are done reading them.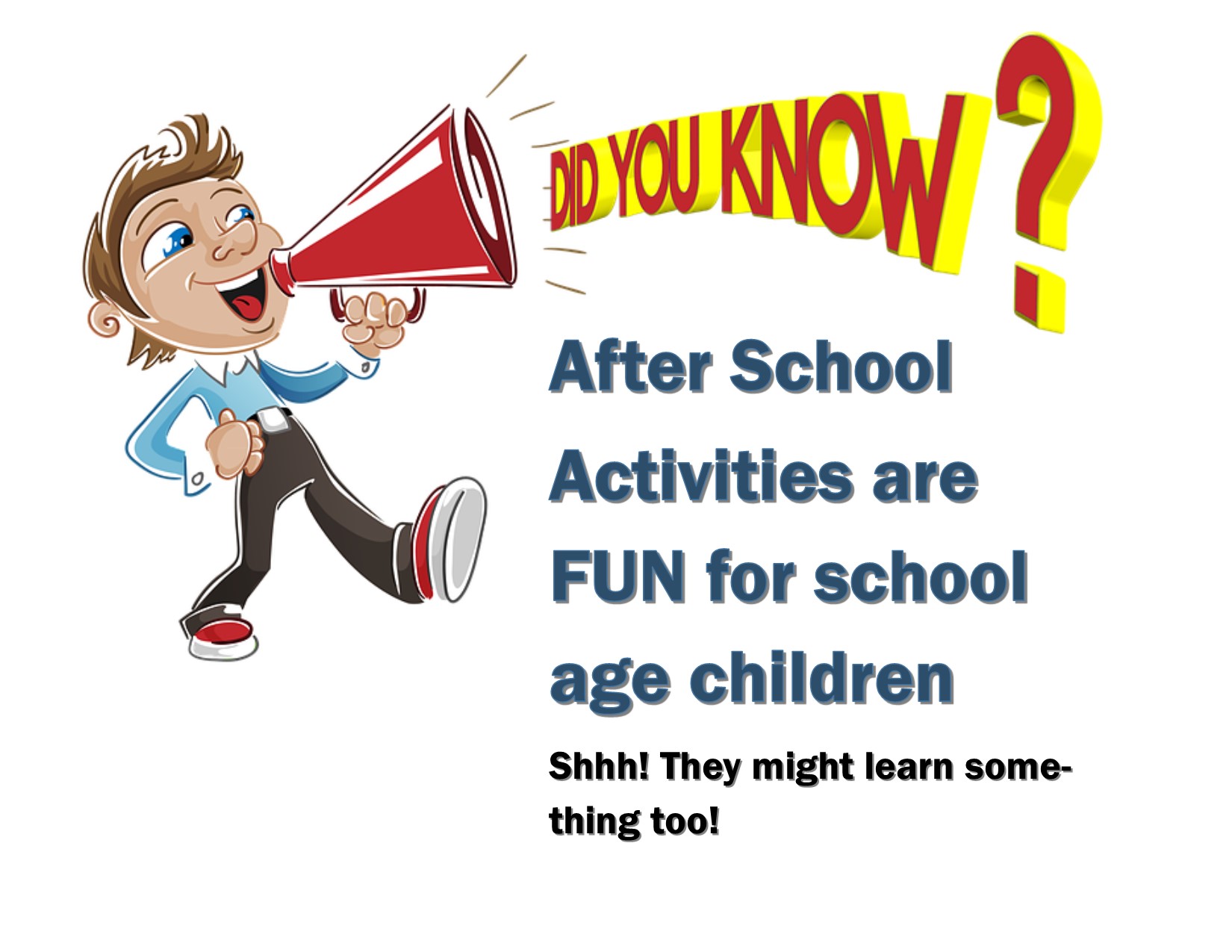 Fun activities at the library, held on Wednesdays when WBM dismisses at 1:30 pm.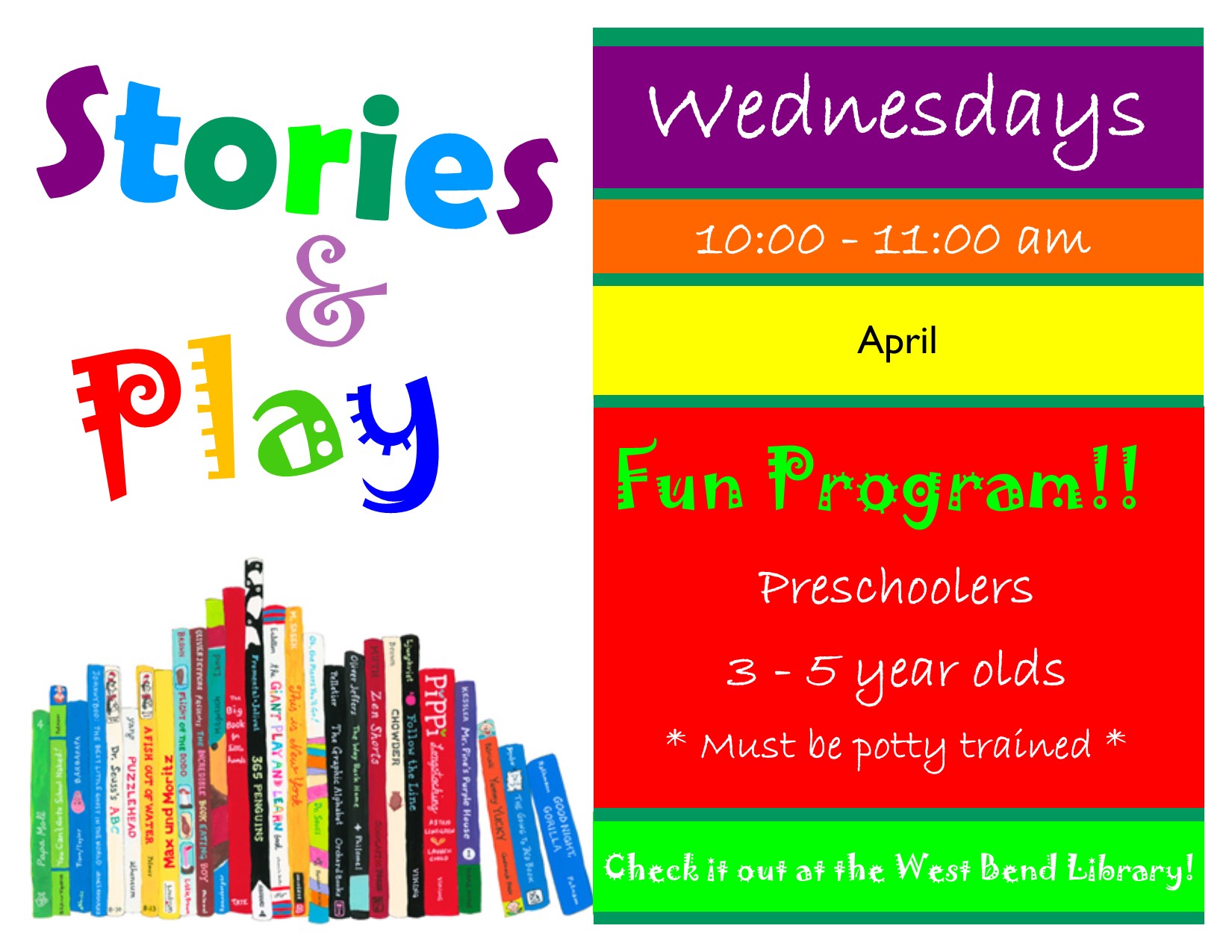 This program has more hands on activities for children 3-5 years old