Parenting one of the most important jobs you'll ever have. The library here to help you. Reading to and with your children will increase vocabulary skills, reading fluency and inflection and make school and life easier too. Check out these amazing resources for early literacy. As your child grows check out the programs we have at the library for them, use our online resources to practice tests and use the live tutors too. All these resources are FREE to use. If you have any questions contact the library.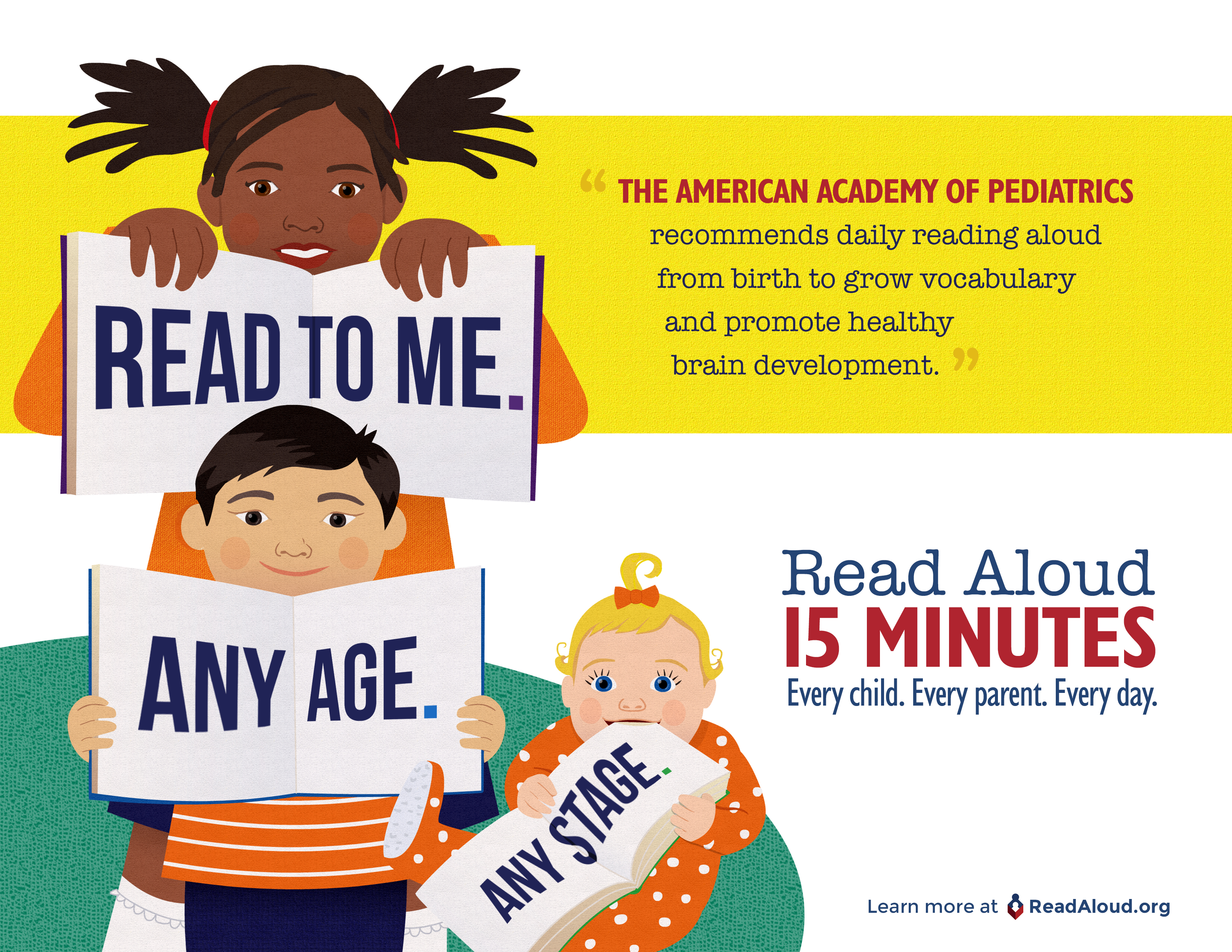 For lots of great activities visit ReadAloud.org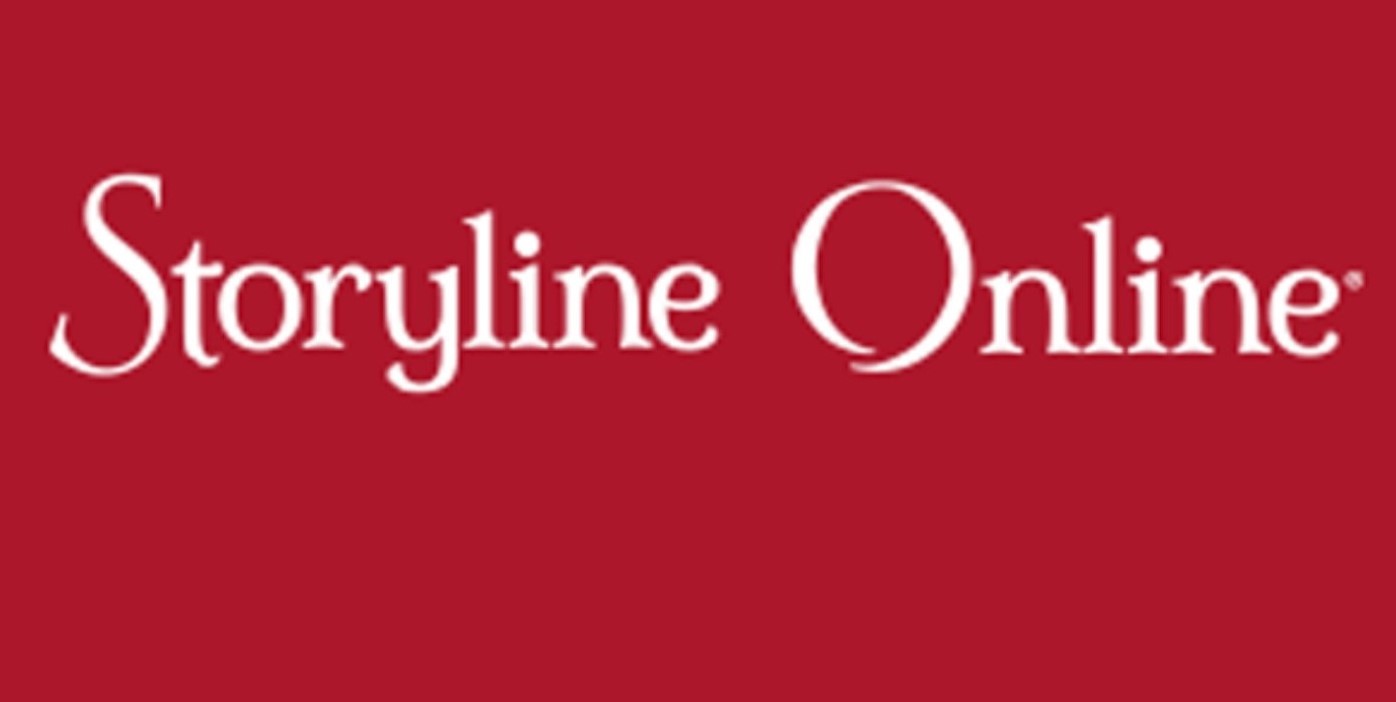 Storyline Online®, streams videos featuring celebrated actors reading children's books alongside creatively produced illustrations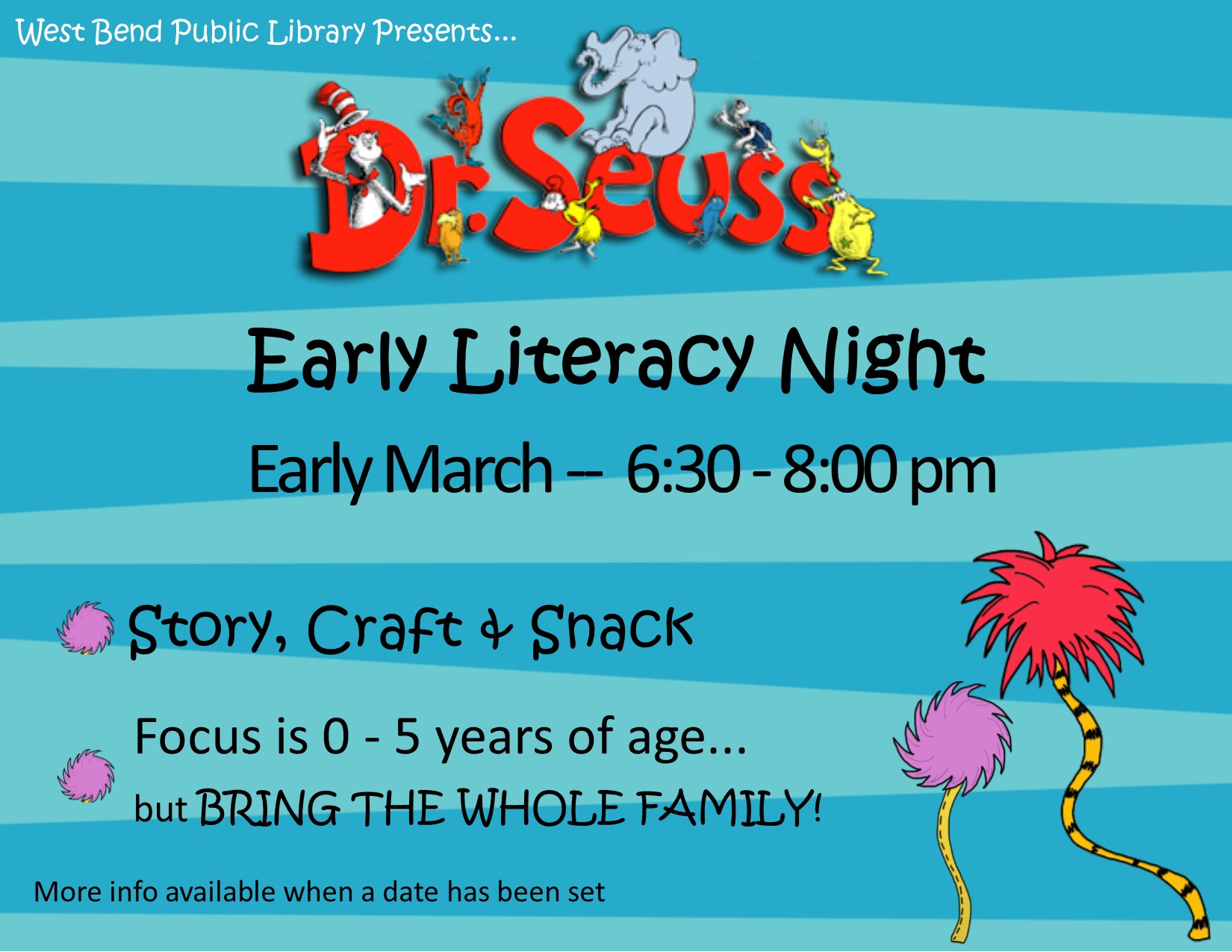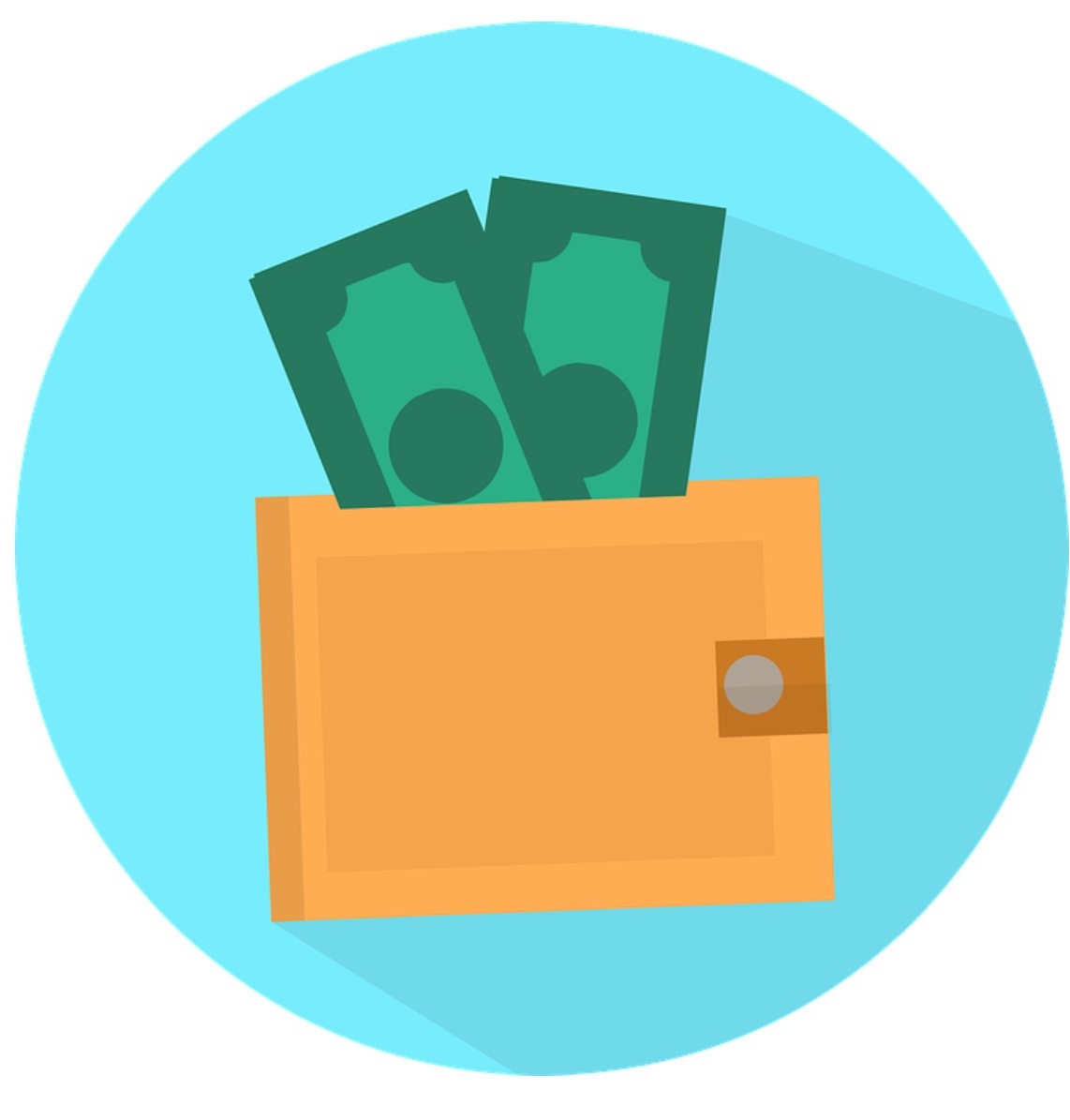 The Consumer Financial Protection Bureau is a great resource for parents. With tools you can use to see what it will take to pay for college, buying a house or car, getting out of debt and so much more. It also is a place to help you teach your children about money with videos and activities.